Kurabu presents: ItaloBros at BandaBar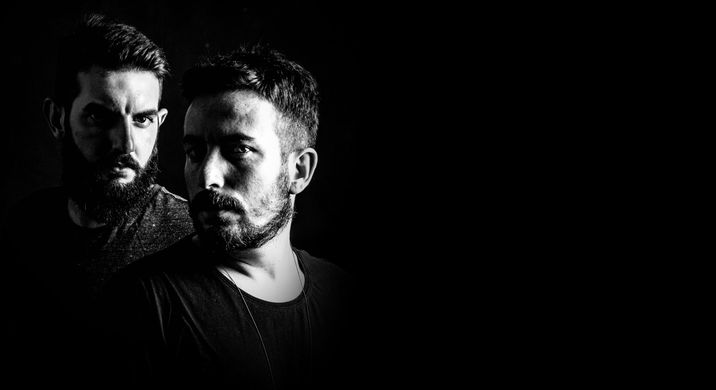 Italo Bros born at the end of the 80's in a small town of southern Italy, Scalea. DJs, producers and remixers evolving music, meet their hard work always with new goals and stimuli, experiencing new paths and reinventing new languages.
They don't like to put boundaries cataloging their sound in a single genre, but easily detectable in Old school roots influenced by Techno and Deep contemporary.
Eccletics, creatives, curious and with an engaging style meet passion and adrenaline in the dancefloor.
The last three years have seen their name on labels like I'M A House Gangster, Saved , Stereo Production , Subliminal , La Pera , Roush, Material, Do Not Sleep, Lapsus Music, Nurvous Records, and many others receving big support from artist like Marco Carola, Stefano Noferini , Paco Osuna , Nic Fanciulli , Carl Cox , Luciano, Solardo , Jamie Jones, Richy Ahmed, Dj Sneak, Phil Weeks, Kerry Chandler , Roger Sanchez, Waff , Hector Couto, Darius Sysrossian, Sidney Charles, Santè, Chus & Cheballos and more.
Last November they left for their first tour in South America, with performances at AlluciNation and Open Air PM in Buenos Aires and Tio Joe in Cordoba and where they have recruited a huge crowd of fans.
Their strength, their charge, their determination is the result of their passion that give the right courage to be experimentals and differents.
Starting from the South American Tour, playing to the legendary PM Open Air (full set) and AluciNation in Buenos Aires, to the important one night The Move at Stoke in UK last Easter, passing through many tracks played by DJ Sneak, Phil Weeks, Darius Syrossian, Sidney Charles, Santè, where they worked for "Fresh" on Our Rhythm, to wAFF that played "Let me Know" during his set at We Are FSTVL on DJ Mag LND, Jamie Jones played "The Jungle" at Mint Festival, to Marco Carola who last months played "Rooftops" and "Express" at El Row, Kappa Futur Festival, Time Warp, Electric Brixton, Fabrik.
Official pages:
Facebook - facebook.com/pages/ItaloBros/523103574373162 Soundcloud - soundcloud.com/italobros
Beatport - beatport.com/artist/italobros/245948
Traxsource: https://www.traxsource.com/artist/86477/italobros
Youtube - youtube.com/user/aleedodo1/featured
RA - residentadvisor.net/dj/italobros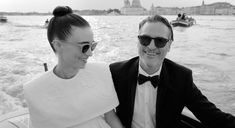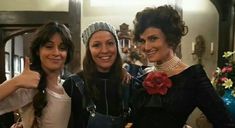 Кто есть кто
«Золушка»: первые кадры со съемок новой экранизации
Трейлер
В Сети появился трейлер ленты «Китобой»